WE CREATE ART WITH LOVE.
Noura founded Nouriana Arts after discovering her inner artist and love for resin art. She was introduced to the art and instantly fell in love with what she can do with her passion in art. The limitless possibilities of the art form mesmerized her and compelled her to learn more about the craft.
Her passion has led her to master the art of mixing colors and creating masterpieces influenced by day-to-day life journeys. She believes the resin paintings symbolize different stories hidden in their rich colors and striking patterns.
Now, Noura aspires to turn her love for resin art into an entrepreneurial venture. She aims to decorate your homes and help you express emotions through perfectly crafted, unique, and luxurious resin art pieces.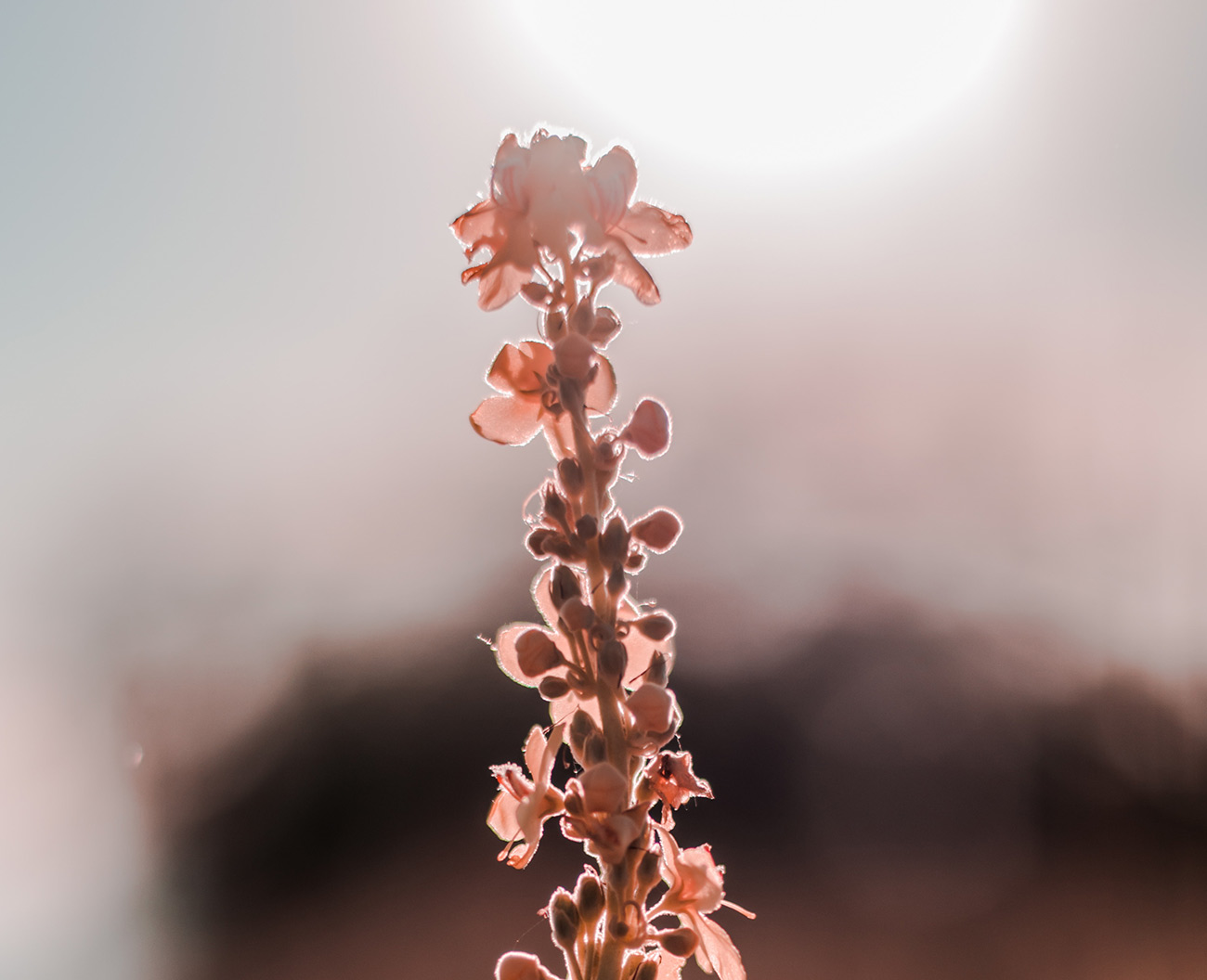 LET YOUR HOME DECOR EXPRESS CREATIVITY.
From decorative clocks to mesmerizing wall art frames, we have more than 30 handcrafted products designed to add beauty to your homes.