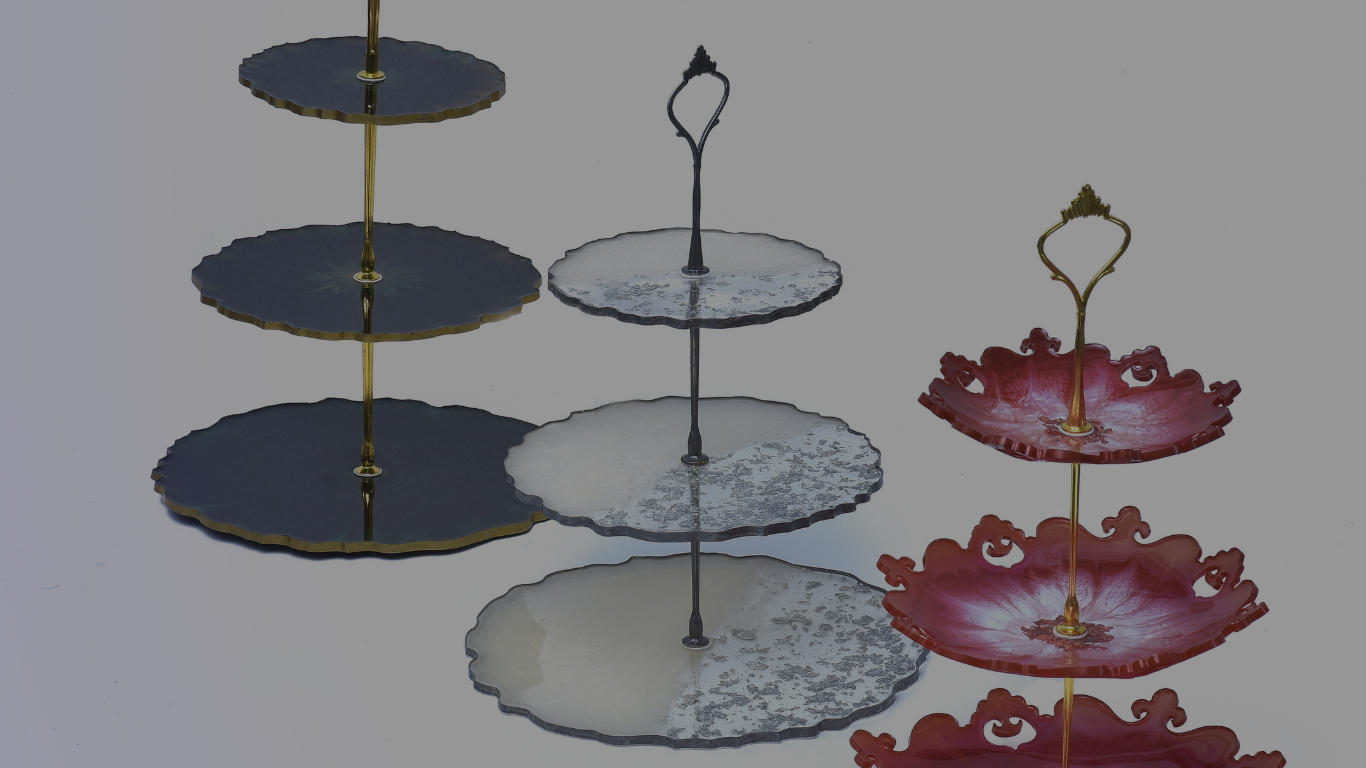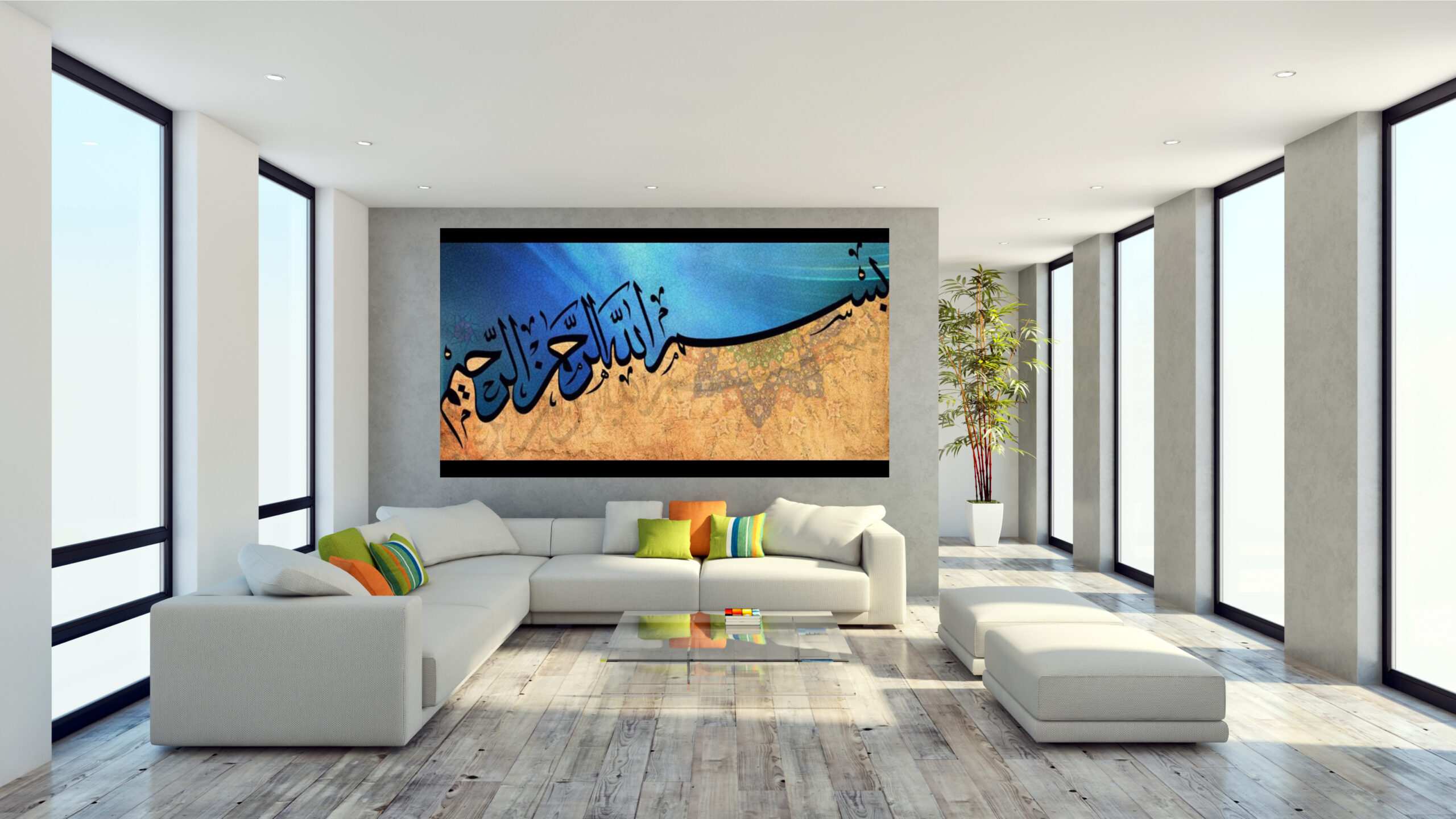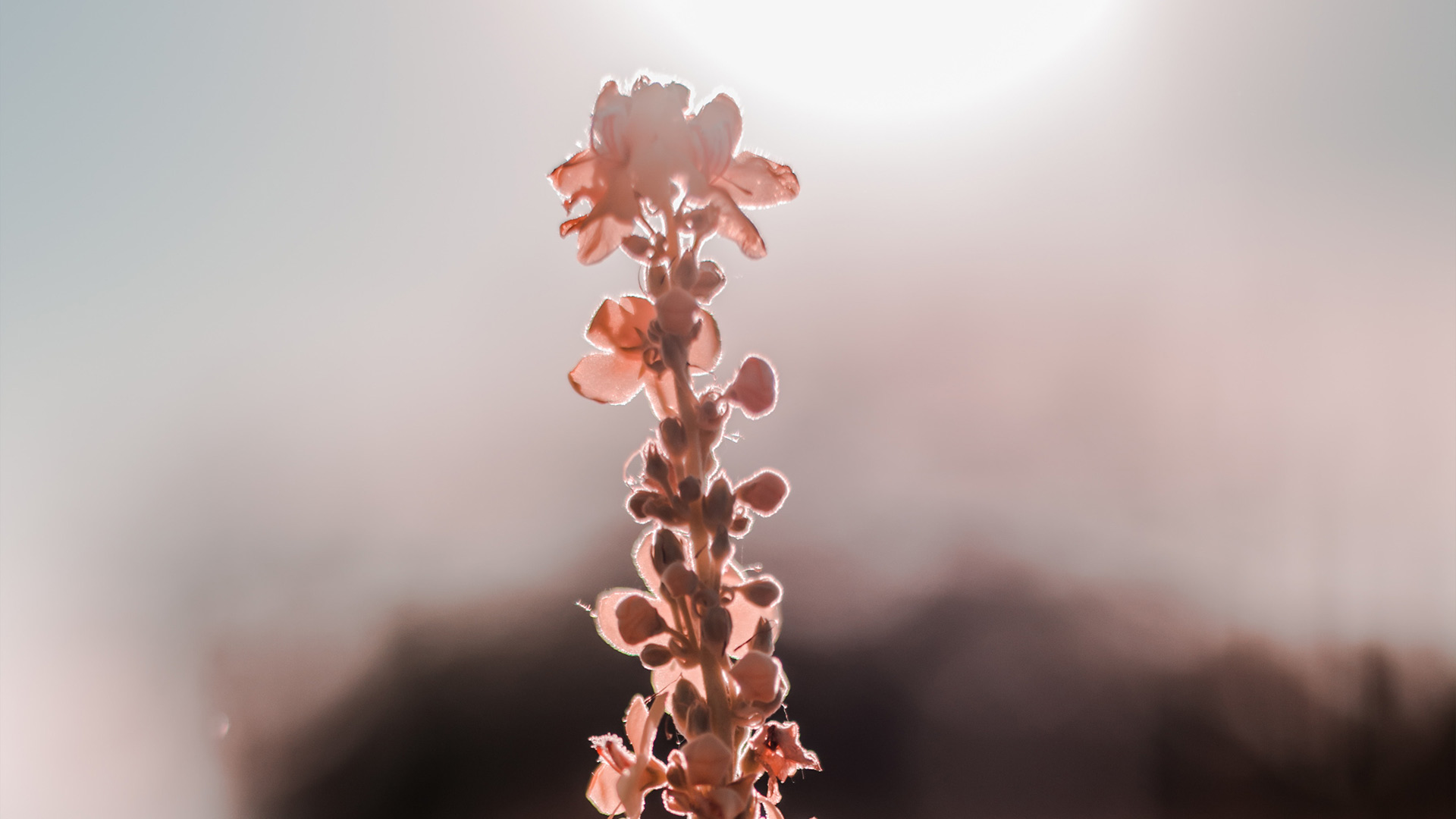 Alhamdulillahi Rabbil Aalameen
Hand Crafted Home Resin Decor
Alhamdulillahi Rabbil Aalameen
Alhamdulillahi Rabbil Aalameen
Experience Artistic
Craftsamanship
Handcrafted Home Resin Decor
FEATURED PRODUCTS
Arabic Calligraphy in Dubai
OUR SERVICES
We hold the courtesy to provide you with the best home decorative products to make your home slay, this season fall in love with your home all over again by adding warmth and shine to every corner. We have prodcuts for you to fall absolutely in love with. Further we have Arabic calligraphy design
Our Services in Arabic Calligraphy design cover various styles ranging from the traditional to the innovative & modern. you're sure to turn your house into home.
Special request for resin arts and calligraphies is available, can be customized as per your choice!